Reviews & Assessments
Know where you are
Plan where you're going


What Does an Assessment Involve?

Abinsi approaches an external assessment as a positive learning opportunity for your team. We objectively explore pain-points and opportunities without pointing blame. We identify forward-looking recommendations that your teams can implement into their operations and innovation programs.

Why Are Assessments Important?

Businesses that assess their capabilities and performance have a better understanding of what is important and the gaps that are keeping them from reaching their goals. Assessments are critical to setting operating standards and team-based performance metrics.
The Business Placemat Assessment

Three steps to a better understanding of your business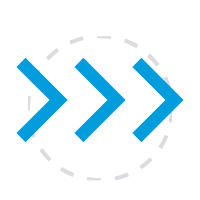 Step 1. Investigate
Investigation includes manager and workforce interviews along with reviews of available documentation. We do this from the perspective of 8 key business areas. We identify goals, strengths, and weaknesses. We assess gaps.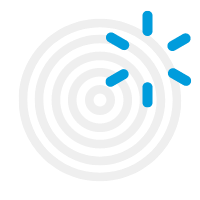 Step 2. Analyze
Assessment data is compiled and sorted into a framework of competencies that represents your business. We then score your capabilities on a maturity scale. Finally, we present our findings so managers can assess and prioritize corrective actions and change activities.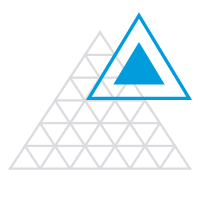 Step 3. Implement
We work with your innovation team to develop a road map that prioritizes the order and expected cost to implement recommendations. Abinsi can be brought in to lead innovation/change projects and measure progress against baseline targets set in the placemat.
Book your Assessment Today
Book your next consultation with one of our consultants