Run a Better Business

Business Advisory
Management Coaching
Marketing Services
Digital Transformations

Welcome to Abinsi
(Aug 2022) Our site is under construction!
Business


Business services include advisory, innovation/growth planning, product marketing operational assessments, and coaching. Our team works with owners and managers to resolve barriers that impact productivity, growth, and profit margins.


Enterprise


Enterprise services include assessments, process design, quality management, and portfolio management. We assist with digital transformation and organization change management leveraging IT/IM investments.


Public Sector


Public sector services include governing structures, project oversight, quality & value management, project recovery, and stakeholder engagement. We help clients align activities to clearly defined terms of reference.

Specializing in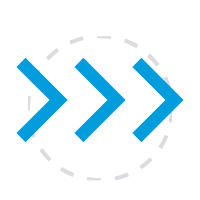 Operations Management

Operational controls, performance management, manager training, coaching, temporary staffing, IT and knowledge management systems.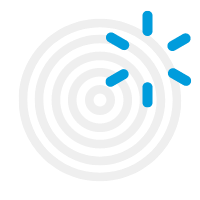 Product Marketing

Brand Development, Marketing Strategies, Segmentation, Channel Strategies, Promotional Campaigns, Digital Marketing.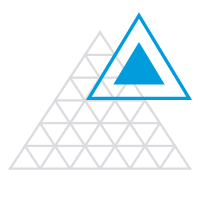 Innovation Projects

Productivity Management, Quality Assessments, Risk Reviews, Capital Projects, Training Programs, Change Management.
Take Action!




Why wait, we offer pay-as-you go advisory services. We can get started right away, and we start with a free consultation to assess your situation. We are transparent, there's no risk to get started.