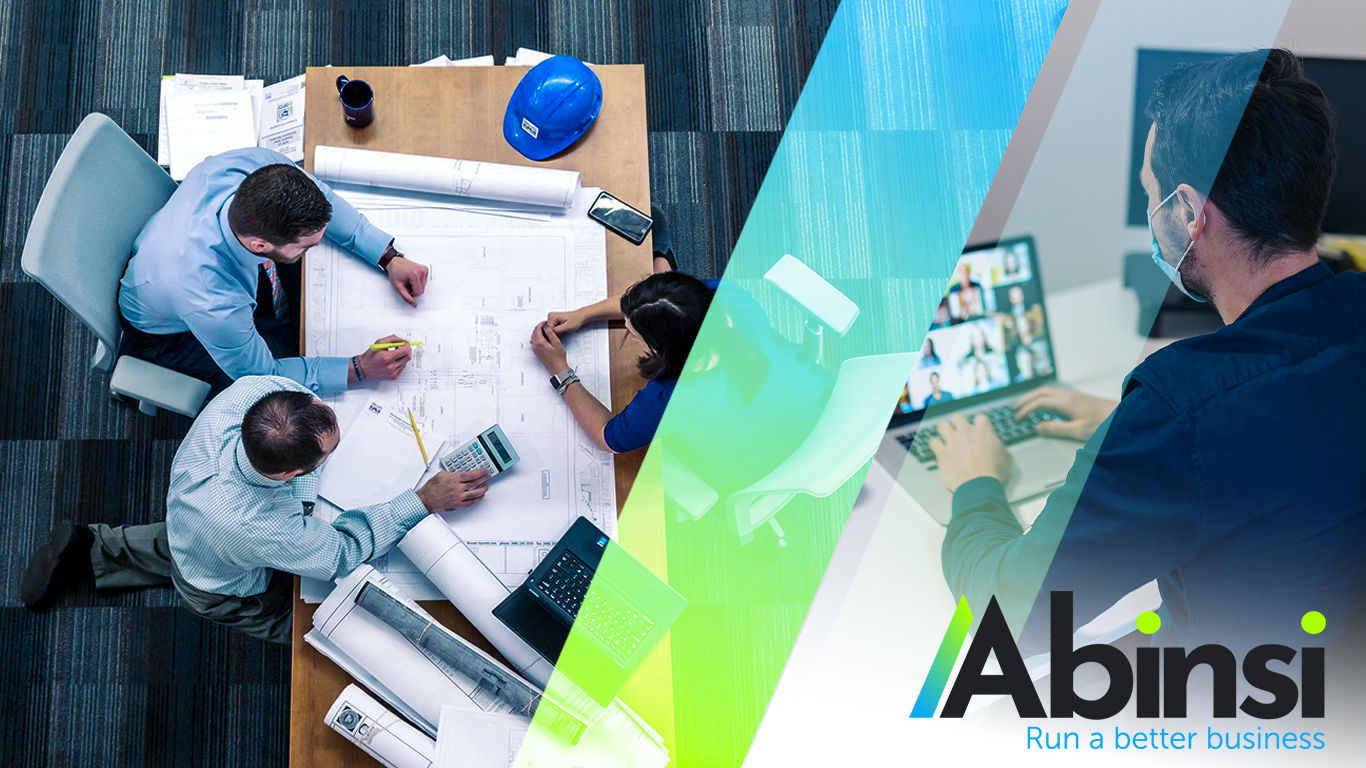 The Lingering Impact of Covid
A Changing Workforce
The lingering impact of Covid still affects our personal, social, and economic norms. Economic catastrophe has been avoided, but at the same time, we are not "out of the woods". Covid is only one macro force impacting change, we can also include geo-political instability, supply chain disruption, and stagflation. Let's focus on the workforce for the moment – one change that has affected businesses of all sizes in various sectors has been the introduction of the "Hybrid Workforce", a change that is here to stay.
The "Hybrid Workforce" is a new reality. We generally accept the term, but many of us don't understand what it is or how it works. The simple aspect of a Hybrid Workforce is that workers and managers are working remotely on a regular and permanent basis. While many organizations have been accommodating this to some degree for years, the concept is new to many small and medium sized organizations. The challenge is managing a Hybrid Workforce without impacting productivity.
To start, managers need to adopt 21st century management techniques – timesheet tracking is not going to work well with unsupervised remote employees. Let's look at the Gig-economy for a moment where pay is based on performance – mini projects with a start and end. The Gig-economy works by setting outcome objectives – you're paid when the job is finished. Extending this to the office, there's some uncertainty of the "permanent salary-based gig-worker". And how can a manager hold their teams accountable?
The solution: Value Management. An interesting fact is that value management is a top-level activity in both quality management and project management methodologies. It's used to identify the why and the value of completing a task to an acceptable level of quality. Implementing MBO – management by objective – requires managers to adopt new techniques at the direct, senior and middle levels of management. MBO requires defined and repeatable tasks, metrics that measure outcome performance, and value statements that identify poor performance. Value Management activities and MBO are common in many successful businesses, and this has created a culture to more successfully manage a Hybrid Workforce and hybrid teams. Its time to seek some support if these concepts are foreign to you – especially if you feel you are too busy and have no budget, these really are signs of a business that is unbalanced, out of control and in need of some external coaching and advisory.
Reach out to us today for a confidential and completely free consultation to explore your current situation.